Aspire Training Team are supporting the 'End Period Poverty' Government initiative by offering free sanitary wear for all 16 – 19 year olds on a study programme.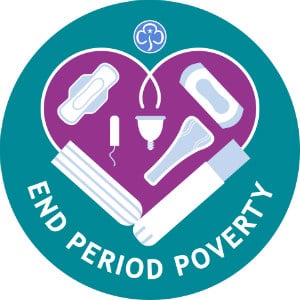 Period poverty affects women and girls all over the world. Access to sanitary products, safe, hygienic spaces in which to use them, and the right to manage menstruation without shame or stigma, is essential for anyone who menstruates.
But for many, this is not a reality. This is not just a potential health risk – it can also mean women and girls' education, well-being, and sometimes entire lives are affected.
1 in 10 girls can't afford to buy menstrual products in the UK
Over 137,700 girls have missed school because of Period Poverty
48% of girls are embarrassed by their periods and afraid to ask for help
If you are an Aspire Study Programme Student and would like support with period products, please contact Sarah on 07741 271862 or via email on sarah.dennett@aspiretrainingteam.co.uk
We have a great range of eco products too! Requests are confidential.
To find out more about the 'End Period Poverty' Government initiative click here.